Liner Top Packers
Liner top packers from Baker Hughes give you an effective annular seal between the top of the liner hanger and the casing—preventing formation breakdown, loss of cement slurry, and gas migration above the liner top during cement curing. Our liner top packers feature multiple options for setting, including mechanical, hydraulic, and compression sets.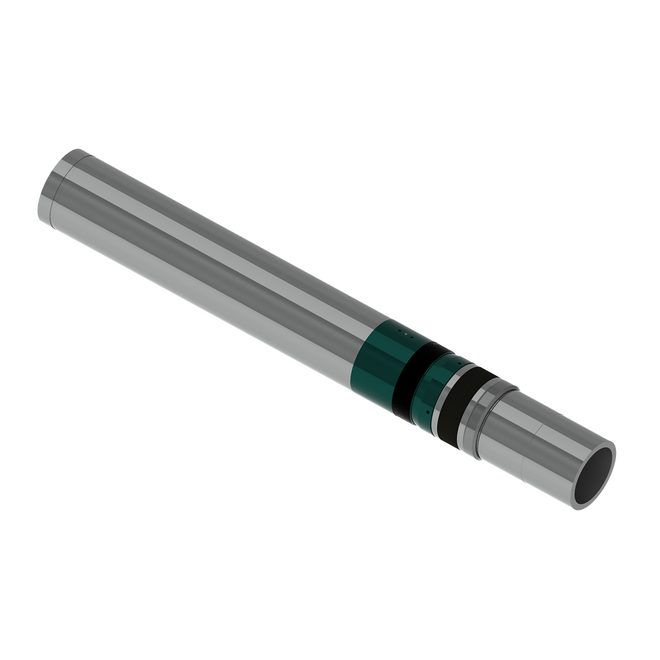 Hyflo III Liner Top Packer
Get a reliable seal at your liner top with the Hyflo™ III liner top packer from Baker Hughes. Ideal for low-to-moderate duty applications, the packer incorporates a one-piece seal element with bonded metal backups to prevent extrusion and provide assured protection from swab-off.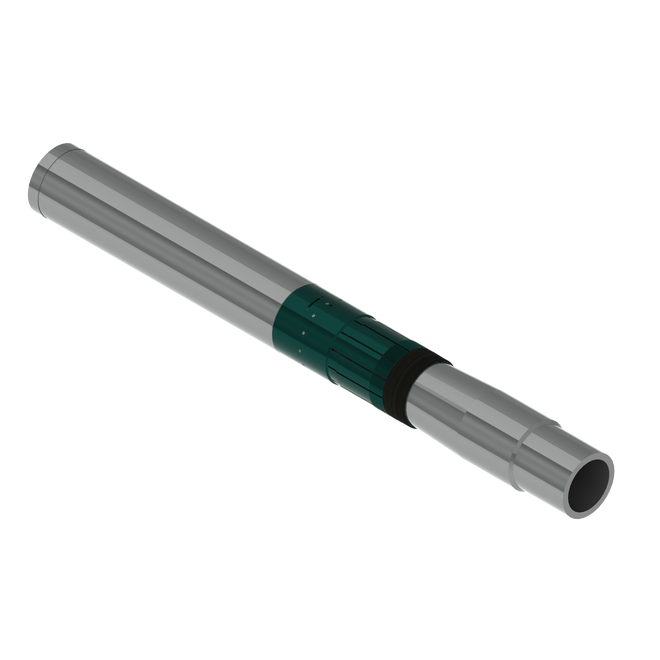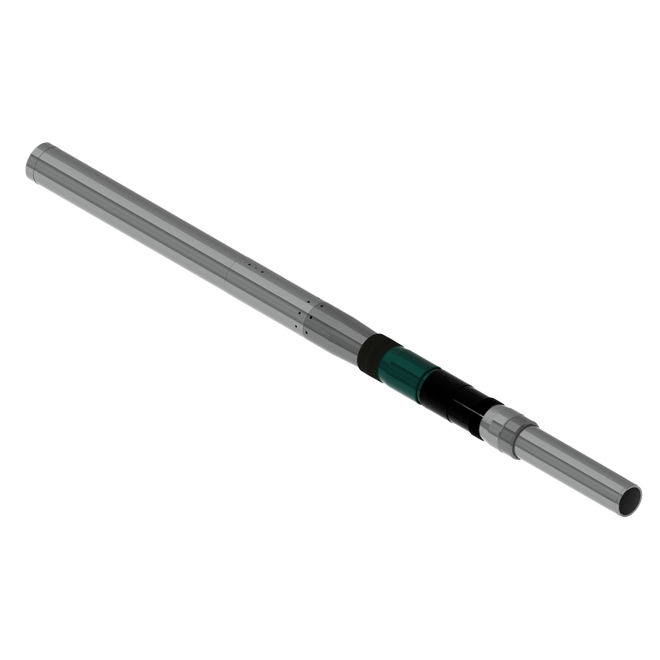 ZXP liner top packer
The industry-proven ZXP™ liner top packer is recognized as today's premier high-performance liner top packer. More than 60,000 successful installations worldwide have established this liner top packer as the industry leader in annular sealing technology. It is the most extensively tested packer avai... Show More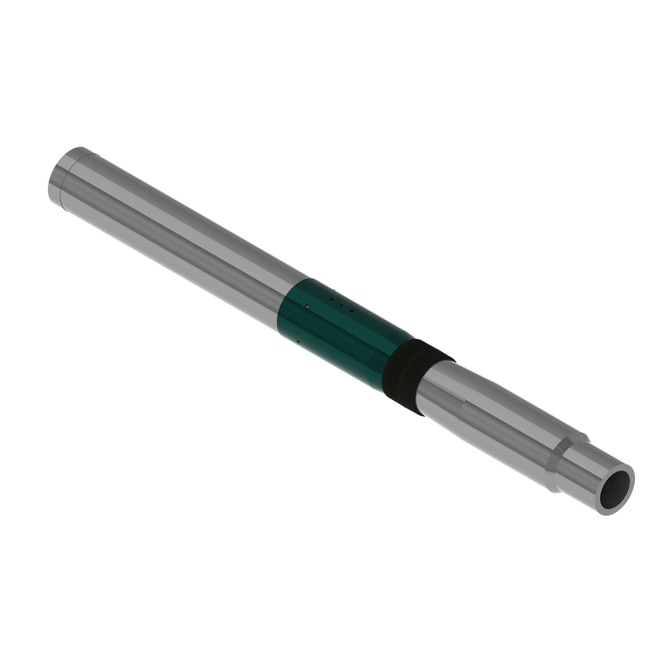 ZXPN liner top packer
The ZXP-N™ is a compression-set liner top packer that uses a modified ZX packing element design to ensure an effective liner top seal. The expanding metal seal element is molded with a bonded nitrile (HNBR) elastomer for a high-pressure rating and for high-circulation rates at moderate temperatures.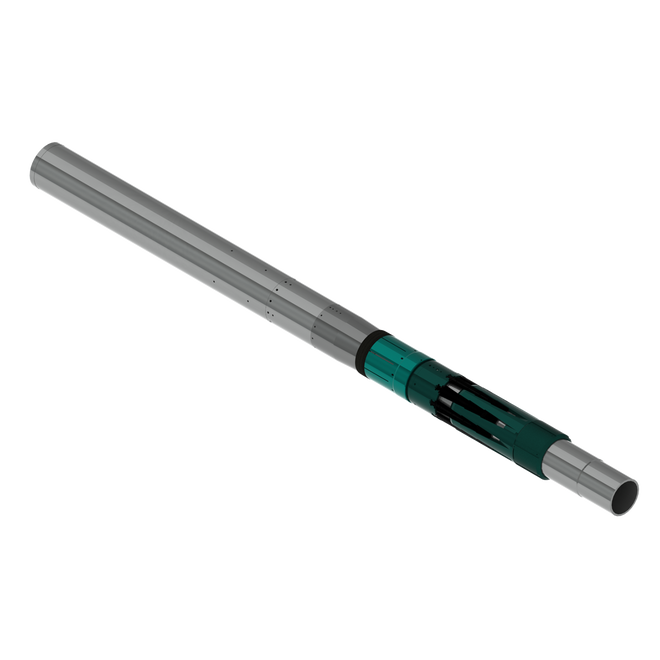 ZXTreme liner top packer
The ZXtreme™ liner top packer is a 15,000 psi (1,034 bar) ISO 14310 V0-rated, compression-set, liner top packer intended for use in high pressure / high temperature (HPHT) applications. The liner top packer is qualified beyond API ISO 14310 with stringent testing for high and low setting temperature... Show More