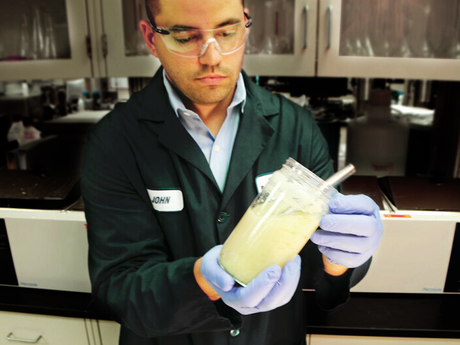 SRG
Super Rheo Gel
Oil-based frac fluid. Non polymer, non damaging fluid. Works in diesel and several oils and crude oils.
Your price
Contact us for pricing
The Baker Hughes Super RheoGel™ fracturing fluid system is designed exclusively for continuous mixing of hydrocarbon-based fracturing fluids to achieve good viscosity for proppant transport. Crosslink and break times can be delayed to suit specific applications.
Features and Benefits
•Maximize fluid and fracture efficiency with custom surfactant packages
•Optimizing proppant transport in the formation with rheologically stable formulations
•Facilitate fluid management with wide-ranging hydrocarbon fluid compatibility
Applications
•Hydraulic fracturing operations in water-sensitive formations
•Foamed fracturing treatments with CO2 or N2, particularly in low-pressure formations
Popular resources