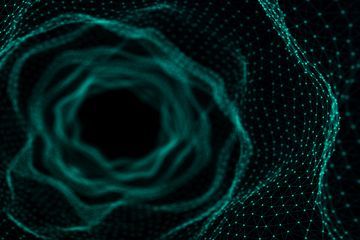 MPU
EC Prime™
High Viscosity Friction Reducer (HVFR) fracturing fluid for recycled, produced, sea, and fresh water applications.
Your price
Contact us for pricing
MaxPerm Ultra high viscosity friction reducer (HVFR) from Baker Hughes is a non-damaging liquid friction reducer that improves the efficiency of slickwater fracturing operations. Designed for a wide range of water salinity, from produced water to low salinity and fresh water treatment fluids, this cationic polymer provides rapid hydration in all conventional slickwaters, HVFR systems and linear gel applications.
Features and Benefits
• Delivers friction reduction and higher viscosity proppant transport in both produced water and fresh water
• Provides a consistent fracturing fluid in a wide range of water conditions
• Highly effective friction reducer for high-rate applications, reducing pipe friction up to 80%
• High viscosity and proppant transport properties
• Fully compatible with other additives
• Reduces operational and environmental complexity and costs
• Non-damaging fluid system
• Liquid state, enabling fast, accurate metering and mixing
Applications
• Slickwater fracturing operations
• Hybrid fracturing operations
• Linear gel replacement