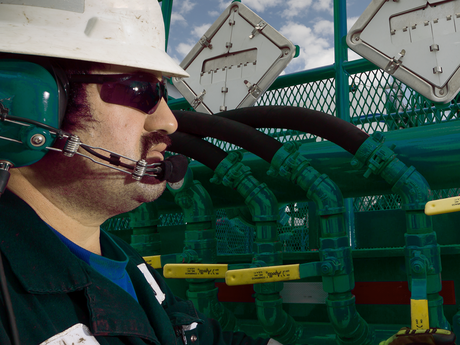 L398440-00
PermaSet Corrosive-Resistant Cement System
This system of cement slurries are designed for environments with CO2 and H2S -- including CCUS applications -- and can be used in virtually any well condition in the world.
Your price
Contact us for pricing
The Baker Hughes PermaSet™ cementing system delivers fit-for-purpose, carbon dioxide (CO2)- and hydrogen sulfide (H2S)-resistant cement slurries for use in virtually any well condition you face, anywhere in the world.

PermaSet cement slurries are part of the Set for Life™ family of cement systems, which are designed to isolate and protect the targeted zone for the life of the well. These slurries can be blended with other systems in this family to help ensure long-term zonal isolation in your wells.

PermaSet cement slurries have excellent free fluid control and are compatible with most cement additives.

Our application specialists work with you to solve any cementing challenge at the rig site. And because a single slurry does not fit all applications, we design our PermaSet cementing system with unlimited design flexibility for the real world.
Features and Benefits
• Improves the cement's resistance to attacks from CO2, H2S, magnesium, and sulfate
• Provides minimal permeability and improved mechanical properties
• Offers fit-for-purpose designs for specific applications
• Zero Portlandite content eliminates weak points and reduces carbonation
• Lower heat evolution during setting (less shrinkage and cracking)
• Good mechanical properties
• Real-time well conditions determine the final slurry composition
• Compatible with virtually all API and ASTM cements and most Baker Hughes cement additives
Applications
• Conventional Primary and remedial cementing operations in CO2 and H2S environments