Water Shut-Off
When water production interferes with ultimate recovery, our water conformance solutions answer your challenges by optimizing water-to-oil ratios—at any stage of your well's lifecycle.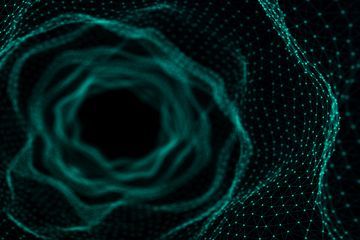 SilJel/SilJel HT
Water-shutoff solutions that are solids-free treatment fluids pumped into permeable formations to form permanent plugs, which seal reservoir porosity and permeability. Ideal for shutting off unwanted water production. The fluids are non-selective, so placement is a key consideration with these treat... Show More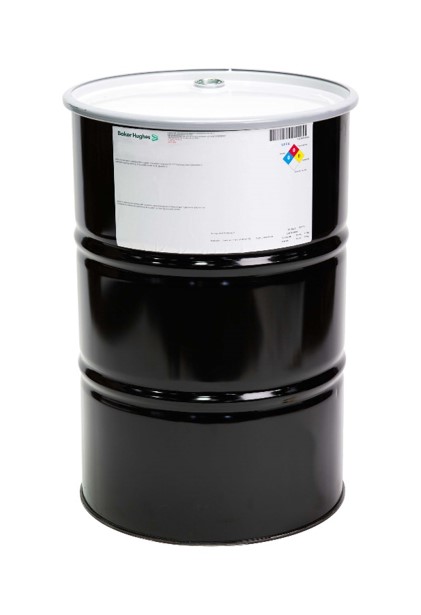 AquaCUT™
This World Oil award winner selectively reduces water production while maintaining hydrocarbon production -- with no intervention. The AquaCUT™ relative permeability stabilizer has been shown to double sellable production, lower disposal costs, and reduce overall carbon emissions.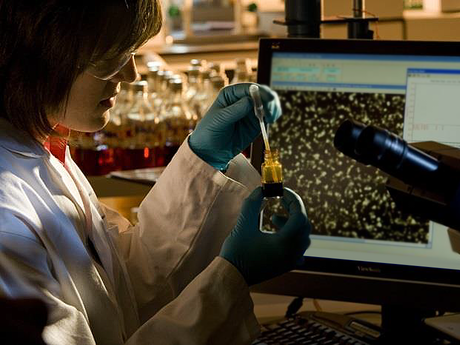 ZoneSafe
Polymer-based system penetrates into porous zones, blocking permeability by filling pore spaces and setting. The treatment blocks the flow of fluids and gas into or out of the treated zones. Requires no special equipment with little to no clean up. Available in kits with log shelf life. Setting mech... Show More