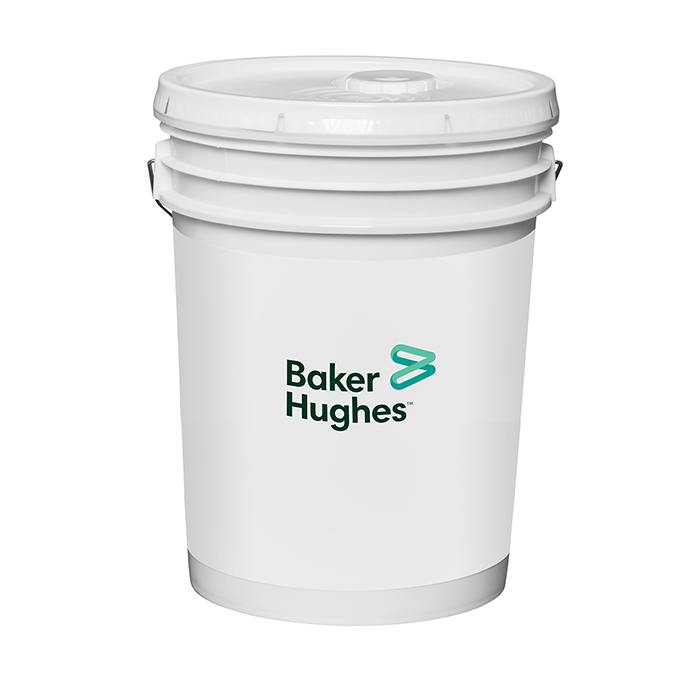 L488836-20
Baker Hughes Resin Part B High Temp
The BH Resin system is an epoxy resin formulation with controllable and predictable pump and set times over a wide range of temperatures and with customizable density and viscosity.
Your price
Quantity
Lead time of 4-6 weeks
Shipping may impact lead time
High temperature hardener component for Liquid Bridge Plug Resin System.

BH Resin Part B HT consists of an aromatic amine resin curing agent for
fabricating composite plugs at elevated temperatures. BH Resin Part B HT does
not contain methylene dianiline (MDA). Low viscosity and very long working life at bottom hole temperatures makes this product very versatile and easy to process. Other advantages include very low moisture absorption, good epoxy performance characteristics, non-MDA aromatic amine, and high elongation.
Features and Benefits
• Provides an impermeable seal
• Resistant to acid attack
• Low initial viscosity
• Can penetrate to seal micro-cracks and other small leak paths
• Controllable set times up to 300°F and variable density from 7.5 to 19 ppg
• Can be formulated for a range of well applications