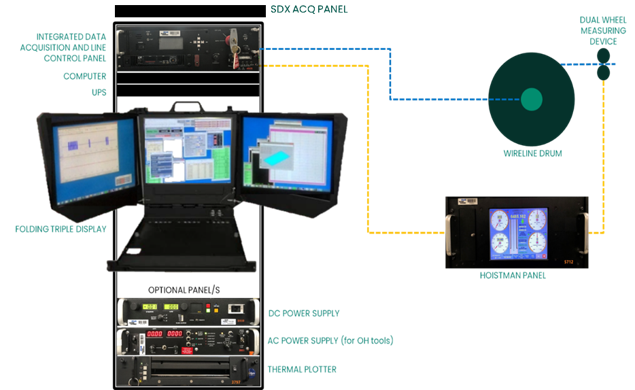 ECLIPS Acquisition Software w/ Remote Logging
ECLIPS is the logging software platform used by Baker Hughes wireline systems to accquire cased hole, open hole and perforating data from downhole tools. There are currently two acquisition system types, both run the same ECLIPS software, the majority using the old HP computers running HPUX and the ... Show More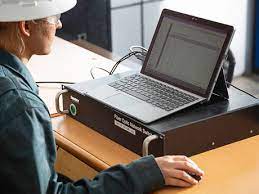 Sondex Warrior Acquisition Software
Sondex Warrior data Acquisition is a mature software that is easy to use and can be used to log many Sondex Ultrawire tools. The software supports many existing industry standards such as: Cased hole, Open hole, and Memory oilfield logging tool manufacturers.
MAPView
MAPview is a cutting-edge well-interpretation software. Detailed 3D images of the flow regime are created using data from the CAT, RAT, and SAT tools. Color schemes, meshes, arrows and numerical data can be added to highlight areas of interest providing a realistic interpretation of well production.... Show More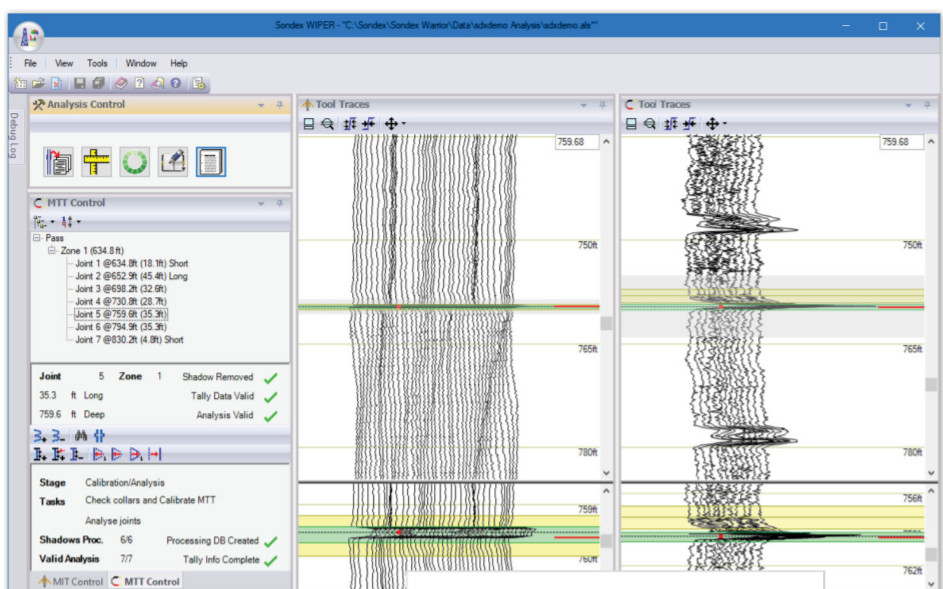 Wiper
WIPER stands for Well Integrity Processing Evaluation and Reporting and is the new analysis system from Sondex. WIPER can read MTT and MIT data from a Warrior database and perform all processing required to generate a report on the state of the casing or tubing.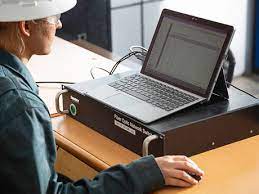 WEST
The Sondex Well Entry Simulation Toolkit (WEST) is an essential application for the planning and execution of wireline interventions. WEST mitigates risks by predicting the wireline forces before an intervention and monitors the real-world surface and downhole forces during an operation.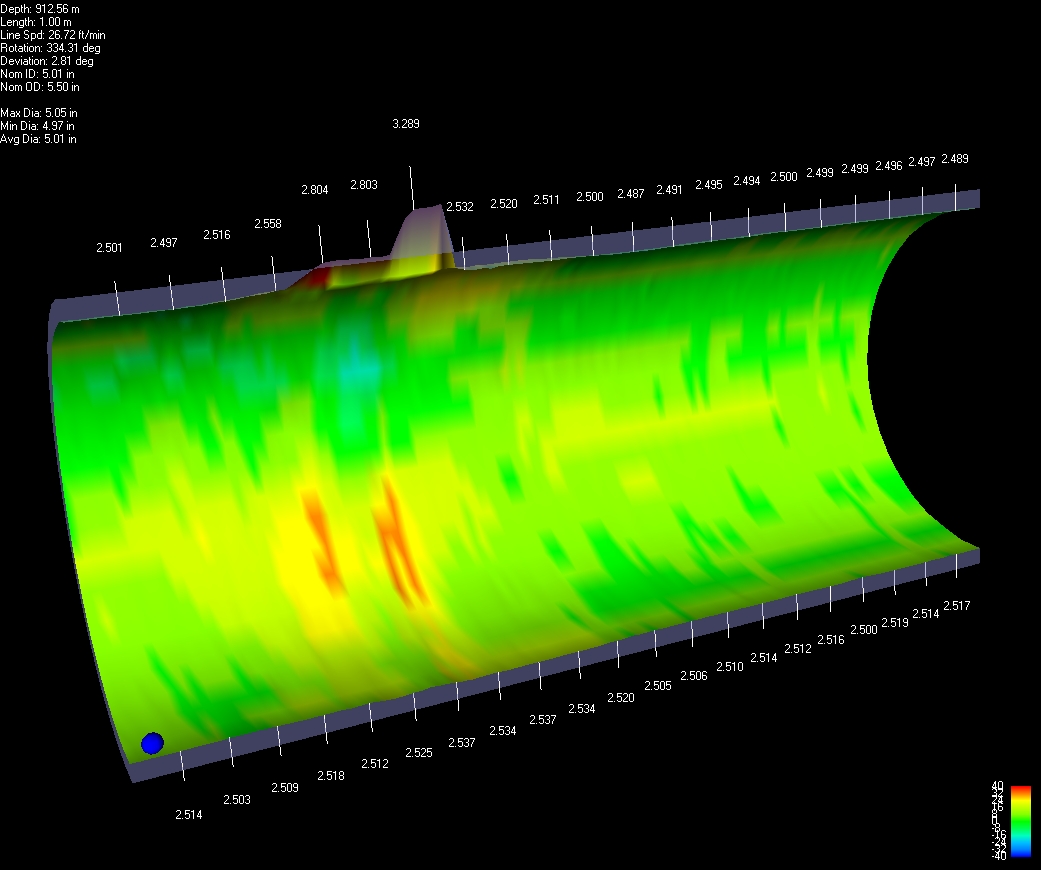 Wiva
Graphical visualization is an excellent way to communicate the vast amounts of complex data acquired from the Multi-Finger Imaging Tool (MIT) and Metal Thickness Tool (MTT). WIVA has been developed to generate 3D views of casing and tubing surfaces to "see" completion jewelry, perforations, pipe dam... Show More
Workflow Manager
Workflow Manager provides a means to create and execute processing workflows, graphically render log data, manage data, and more.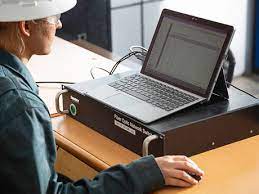 Sondex Utilities
Sondex Utilities is a collection of programs for use with the Warrior Logging System. They include the following: Annotation Copier, Crossplot, Gate Generator, Log Depth Match, Log Editor, Presentation Editor, Remote Datalink, SAT Utilities, Tool Diagram Maker, Welltest Logger, Welltest Plotter, and... Show More