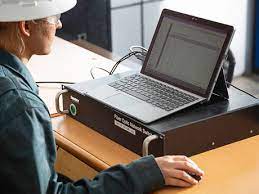 SWW
Sondex Warrior Acquisition Software
Sondex Warrior data Acquisition is a mature software that is easy to use and can be used to log many Sondex Ultrawire tools. The software supports many existing industry standards such as: Cased hole, Open hole, and Memory oilfield logging tool manufacturers.
Your price
Contact us for pricing
Features and Benefits
• Distributable Digital Media
• Ease of use
• Supports downhole tool acquisition from many suppliers.
Applications
• Casedhole Logging
• Memory Logging
• Data processing
• Data visualization