Power Charges
Enable simple, reliable, and consistent plug setting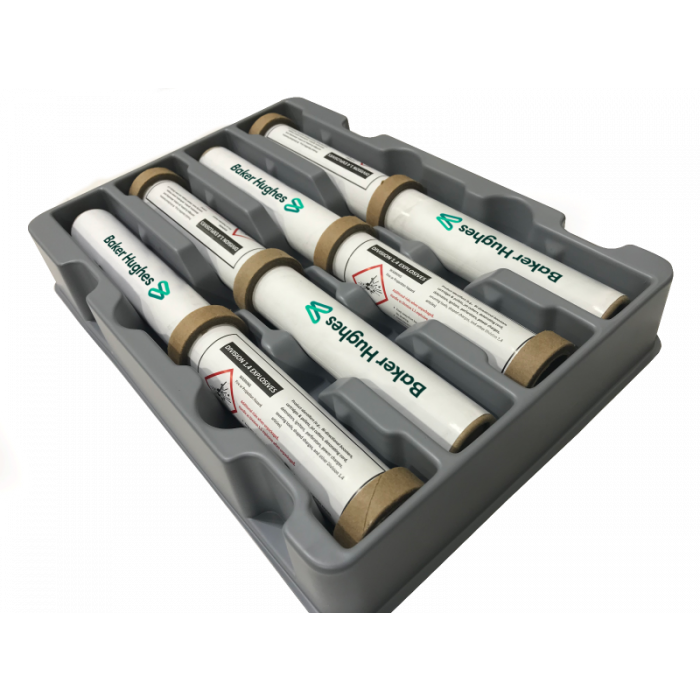 True Stage Power Charges
TrueStage™ power charges are our next-generation technology engineered to facilitate a simplified solution for reliable ignitions. The charges are a direct replacement for both #10 and #20 standard power charges in frac applications. They are compatible in Baker #10 & #20 setting tools, and 3
...
Show More
CLCP Initiator Oil Field Ordnance Device
The percussion fired detonator is used for initiating high order detonation of oilfield boosters. Withstands 200 ksi through the primer cap after functioning. Price per unit, available to buy in boxes of 10.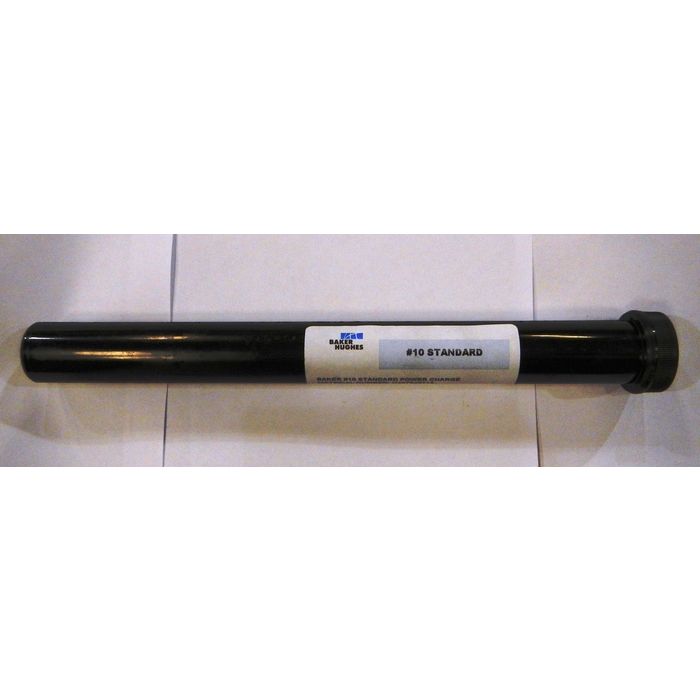 Power charge, Standard, Size 10 E4
This standard power charge is used in Baker size 10 E4 tools. Available to buy in increments of 10. Baker's newer product, TrueStage™ power charge, replaces this standard #10 power charge.