Liner Hanger & Packer Systems
Liner hanger/packer systems from Baker Hughes provide specialized, premium features that let you lower liner deployment costs and maximize the benefit of reducing casing diameters in your wellbore. Whether you want to deploy heavy, big-bore liners instead of long strings or design a well plan with low annular clearance, our exceptional liner hanger/packer systems deliver significant cost and time reductions.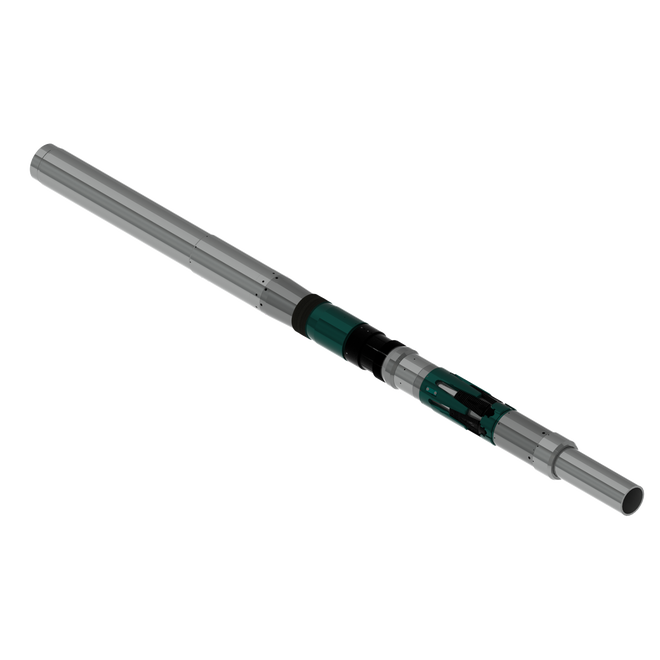 UniFlex Pro liner hanger/packer system
The UniFlex Pro™ liner hanger-packer is the industry's first integral liner hanger/packer system for cemented liner applications. It is built on a one-piece mandrel with no internal connections for added dependability. External moving parts are rotationally locked to the body, preventing the back
...
Show More
BakerLine Hanger Packer System
Get an assured, economical hanger solution for your medium-to-long liner lengths and high-angle wells with the BAKERLINE™ hanger packer from Baker Hughes. A non-welded slip-and-cone-style hydraulic hanger, the BAKERLINE hanger packer is designed to reliably withstand harsh downhole conditions that ... Show More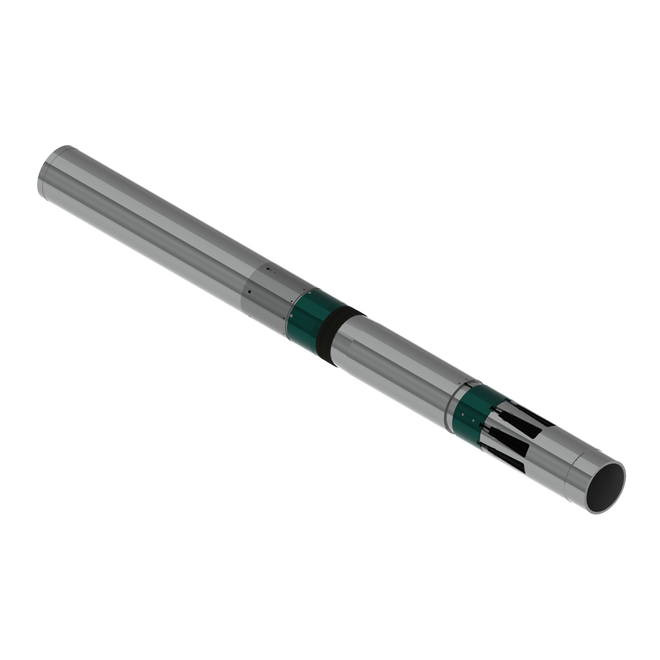 InLine liner hanger/packer system
The InLine™ liner hanger-packer system meets the challenges of installing tight-clearance liners. The low-annular-clearance design reduces the size of the steps between casing diameters, resulting in a significant reduction in overall well cost. With the INLine system, you get nearly twice the lo... Show More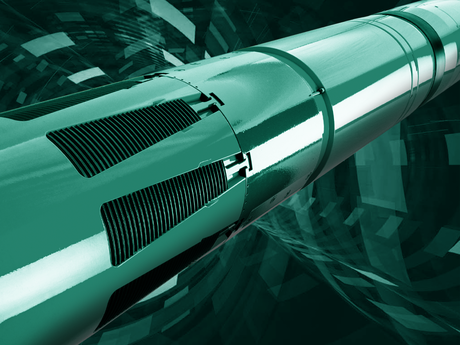 Z-FLEX liner hanger/packer system
The Z-Flex liner hanger packer is ideal for large-size-liner jobs where you expect premium ratings and high performance. The high hanging capacity allows for long, heavy, big-bore liners to be used instead of long strings, reducing weight on the wellhead and minimizing costs. The V0-tested liner top... Show More