Reactive Element Packers
Eliminate annular flow around tubular assemblies in either open or cased hole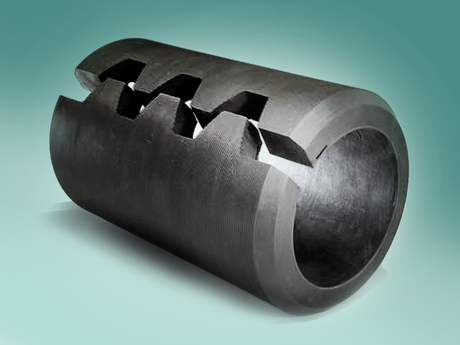 REFlex reactive element packer
The REFlex™ reactive element packer from Baker Hughes gives you additional deployment flexibility while simplifying your completions operations. This field-installable packer is designed to be installed onto a nominal API base pipe. The packer is built with a rigid steel cage surrounded by Baker
...
Show More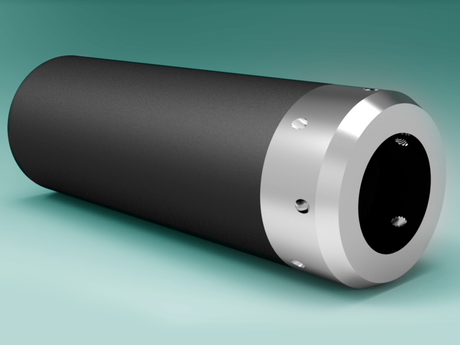 REBarrier Slide-on Reactive Element Packer
The Reactive Element Barrier (REBarrier™) slide-on swellable packer from Baker Hughes minimizes the annular flow of wellbore debris in both open and cased holes. With its self-energizing swelling elastomer, the REBarrier packer gives you a reliable and rugged seal without needing cement.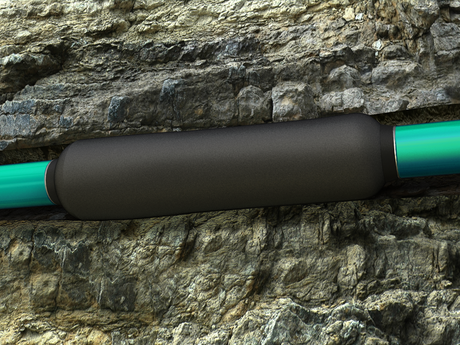 REPacker reactive element packer
The REPacker™ reactive element packer from Baker Hughes can provide reliable, long-term annular isolation to prevent unwanted formation production. This self-energizing, swelling elastomer packer is designed to close off annular flow around the tubular assemblies of your wells—both open and cased
...
Show More