Artificial Lift Digital Solutions
Baker Hughes provides real-time data collection, monitoring, analysis, and interpretation to optimize the performance of artificial lift systems. Regardless of the lift method, our digital solutions will help you increase recovery, efficiency, and profitability, while reducing cost and managing resources to drive production optimization.

Track and trend the health of your equipment, recovery, production flow, and well patterns. Put your data to work with advanced analytics and self-learning models, while connecting across your enterprise with one single user experience.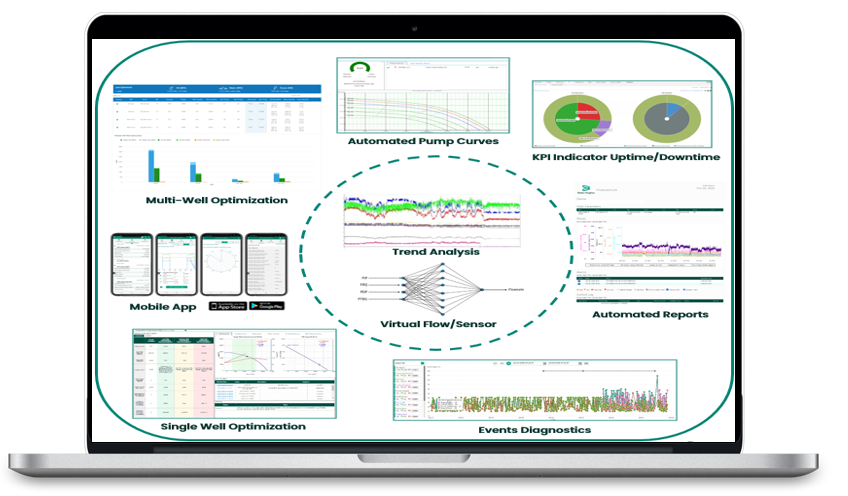 ProductionLink Insight
ProductionLink Insight is an Industry-leading software platform to monitor all types of lift systems. Its predictive and diagnostic suite of analytics enable instantaneous identification of trends, patterns, and anomalies to diagnose downhole condit... Show More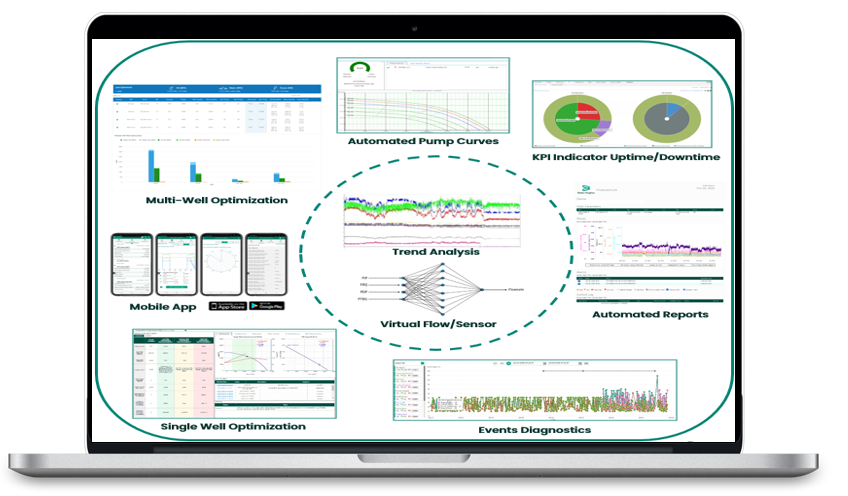 ProductionLink Expert
ProductionLink Expert is an Industry-leading software platform to monitor all types of lift systems. Its predictive and diagnostic suite of analytics enable instantaneous identification of trends, patterns, and anomalies to diagnose downhole conditio... Show More