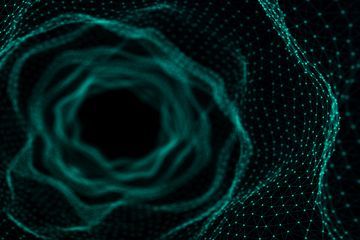 REPROP
ReSET PROP
Resin-based in-situ proppant consolidation system targeting marginally producing cased and perforated wells.
Your price
Contact us for pricing
ReSET™ PROP in-situ proppant consolidation system gives you proven treatment success—built on a 30-year track record of hundreds of jobs. ReSET PROP's epoxy resin system is added with fluid to create a slurry that is delivered downhole to pack perf tunnels and the near-wellbore area—consolidating the gravel to form a permeable synthetic sandstone. The resin-coated grains form point-to-point contact binds, but with pore spaces open for hydrocarbon flow. ReSET PROP can use any type of proppant or gravel, and treatment can be bullheaded or placed with coiled tubing. And because it does not require a rig or any downhole tools, you're assured a fast, cost-effective, and lower risk sand control job.
Features and Benefits
• Improves sand control economics
• Provides excellent compressive strength after curing
• Maximizes treatment lifetime
• Ensures compatibility among fluids
• Removes debris that could prevent slurry placement
• Removes contaminants that could prevent slurry hardening
Applications
• Sand control operations in new oil and gas wells
• Remedial sand control operations in mature oil and gas wells