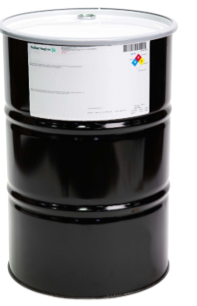 N350550055G
SURF-COTE
Starting from
$1,500.00
per 55 (US) Gal Drum
SURF-COTE® is an oil-soluble, sulfonate surfactant used as a wetting agent in oil mud systems.
Your price
Starting from
$1,500.00
per 55 (US) Gal Drum
Quantity
Lead time of 4 to 6 weeks
Shipping may impact lead time
Applications
SURF-COTE can be used as a supplementary oil wetting agent in the CARBO-DRILL® family of oil mud systems. SURF-COTE should not, however, be used as a direct substitute for CARBO-MUL® because it is not an effective emulsifier.
Popular resources