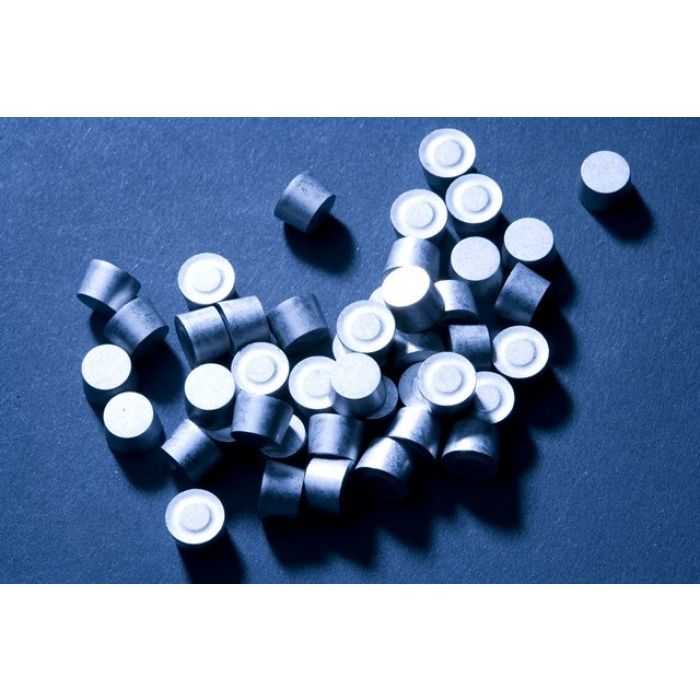 H094MM
Metal Muncher Carbide Milling Inserts
Starting from
$1.80
per each
Baker Hughes METAL MUNCHER™ classic cutting structures offer enhanced wear rate, impact resistance, and cutting edge, resulting in shortened milling time.
Your price
Starting from
$1.80
per each
Quantity
Lead time of 4-6 weeks
Shipping may impact lead time
METAL MUNCHER™ classic cutting structures address the more exotic and abrasive materials commonly encountered in today's milling and fishing operations, maximizing performance in a wider range of applications and in less time. Insert size 0.375" D. x 0.250" H. 0.250" D. x 0.165" H. The half Metal Munchers are "split" down the center, forming a semi-circle with the same height as the whole.
Features and Benefits
•Higher penetration rates
•Smaller cuttings
•Extended mill life
•Aggressive cutting structure for cutting alloys
Applications
The Metal Muncher insert is most commonly associated with pilot mills used to mill up casing, liners and washpipe. It is also widely used on section milling tools such as the D and Lockomatic. Metal Munchers are used on Junk, Expanding, Window, Tapered, Step Mills and Rotary Shoes.
•All environments
•Deep water
•Unconventional oil and gas
•High-volume milling applications
•Pilot, section, and packer milling through exotic materials
•Plug and abandonment
•Metal Muncher is not recommended for milling loose junk of any type.