Geomechanics
Exploration and production continues to shift toward more challenging oil and gas prospects, where recoverable volumes are low compared to the complexity of the geology and the high costs of production. Now more than ever, you need to optimize your well plans and proactively prevent potential rock mechanical challenges. These challenges, if undetected, can cause a lot of high risk and costly problems. As a pioneer of petroleum geomechanics, Baker Hughes offers unique solutions that allow you to quickly and easily understand and minimize the risks associated with developing your fields.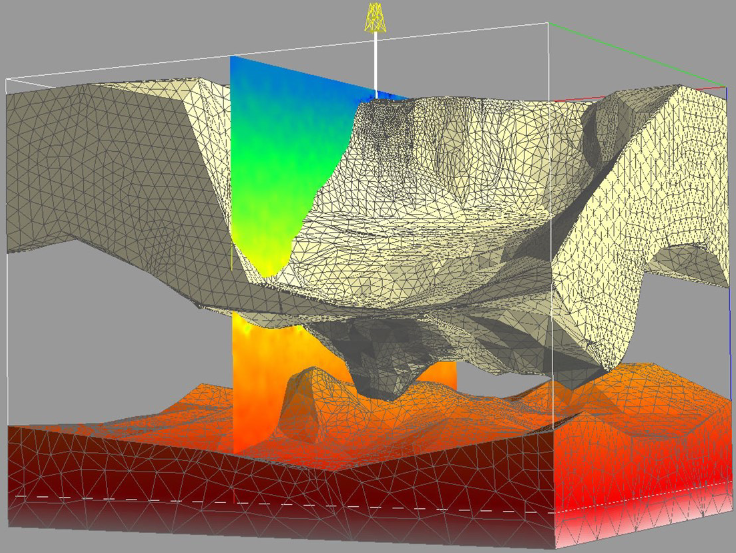 Pre-Drill Wellbore Stability Analysis
Provides pore pressure and fracture gradient (PPFG) predictions for the planned well(s) based on log data and pressure measurements from two (2) offset wells along with extracted seismic velocity traces at the offset and planned well locations. The geologic structure interpretation provided by the c... Show More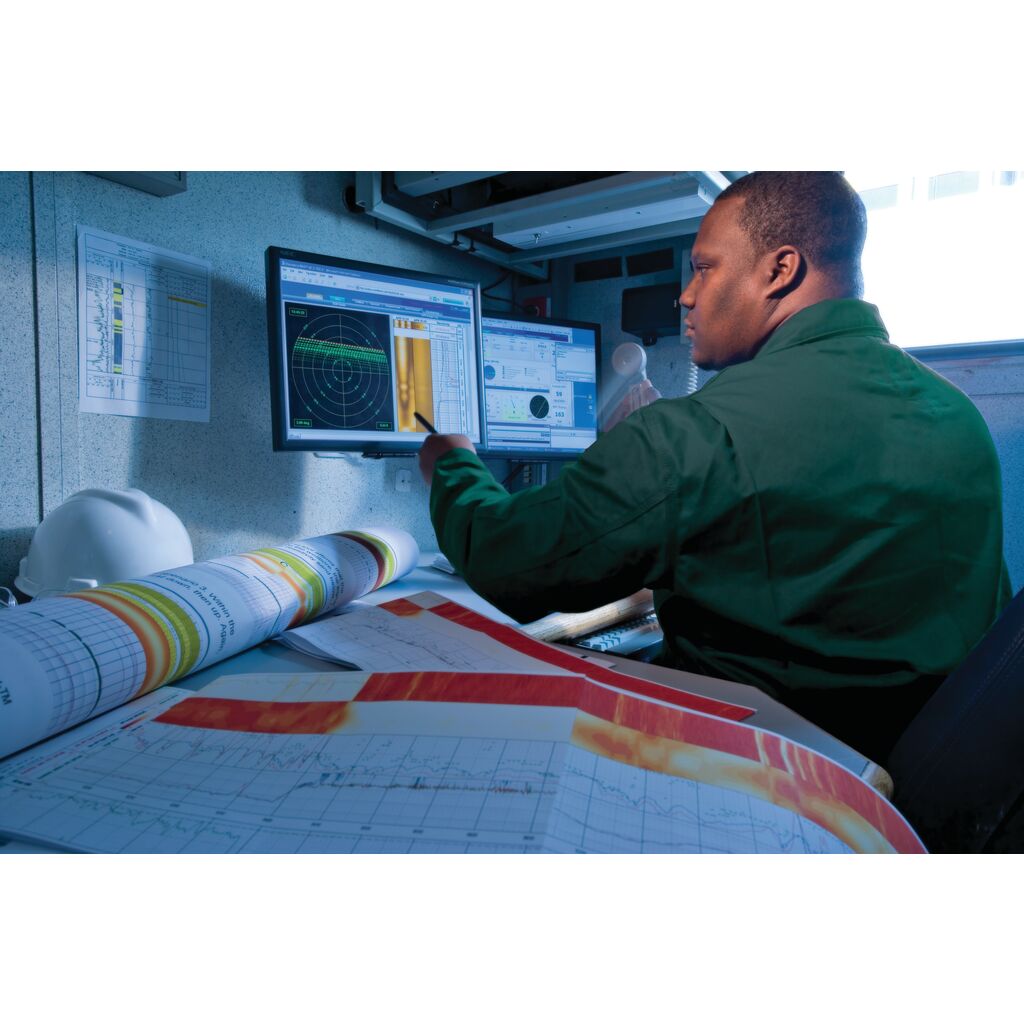 Static Rock Mechanical Properties (Uncalibrated)
Static rock mechanical properties from formation evaluation (FE) logs, through any vendor log data. Baker Hughes Logging of Mechanical Properties (LMP) converts dynamic, log-based measurements into static rock mechanical properties.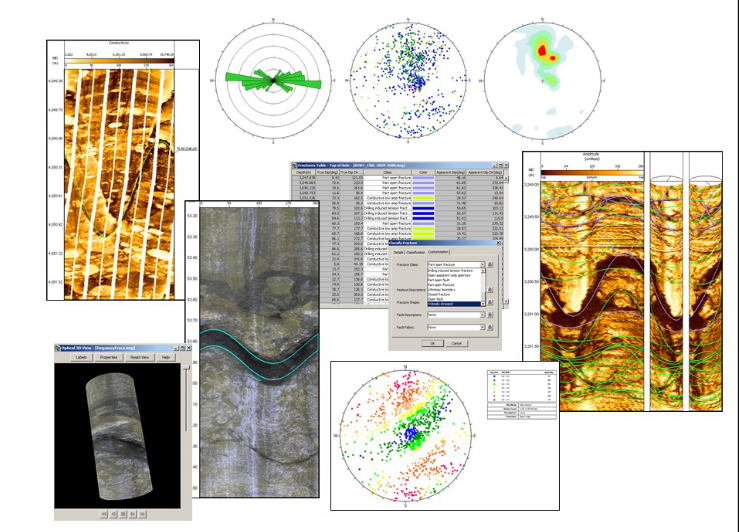 Pre-Drill Pore Pressure / Fracture Gradient Analysis
Provides pore pressure and fracture gradient (PPFG) predictions for the planned well(s) based on log data and pressure measurements from two (2) offset wells along with extracted seismic velocity traces at the offset and planned well locations. The geologic structure interpretation provided by the c... Show More
Static Rock Mechanical Properties Analysis (Calibrated)
Static rock mechanical properties from formation evaluation (FE) logs, through any vendor log data. Baker Hughes Logging of Mechanical Properties (LMP) converts dynamic, log-based measurements into static rock mechanical properties. Results are calibrated with client provide core data or any other... Show More