Thinners and Dispersants
Dissolve exisiting paraffin from ttubing, flowlines and service equipment to boost production rates and lower pumping costs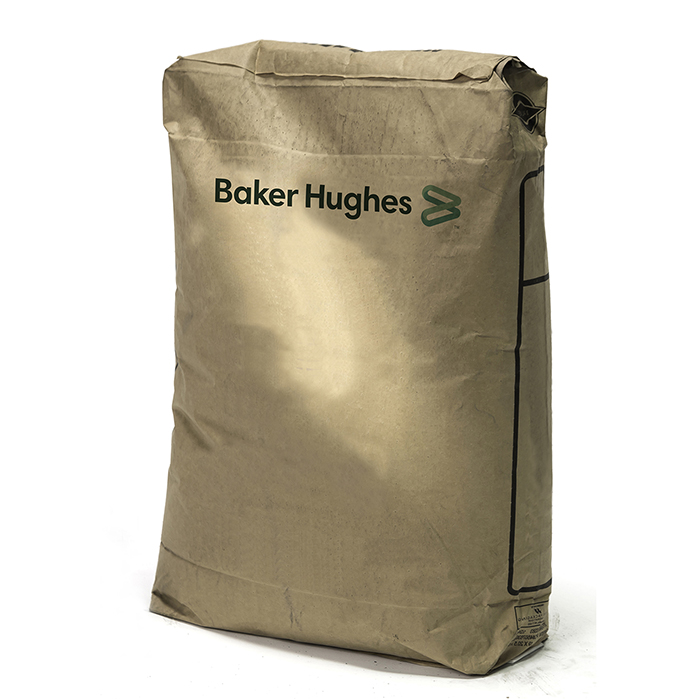 SAPP
Sodium Acid Pyrophosphate (SAPP) used to treat cement-contaminated muds. SAPP may be added to drilling fluids to reduce pH and calcium from cment contaminations. It may also be used in low-density freshwater muds to reduce viscosoty and gels and to reduce the hardness level.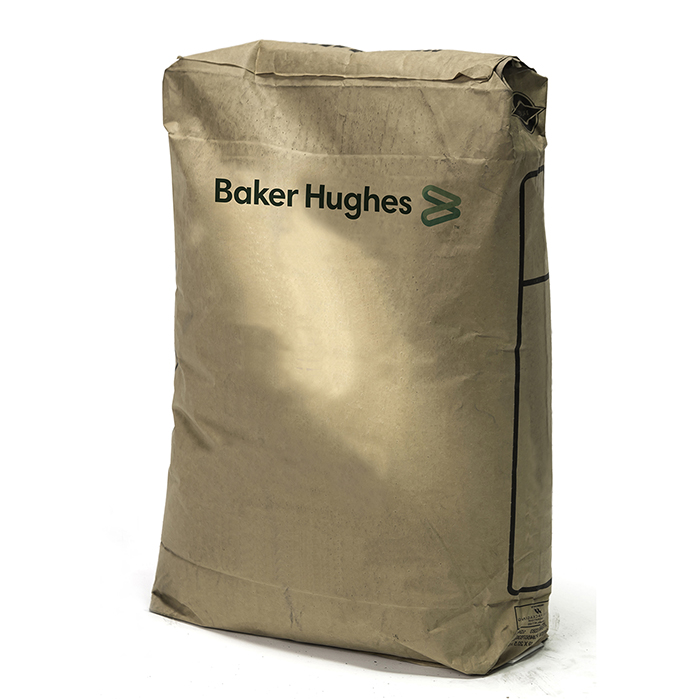 NEW-THIN™
The NEW-THIN deflocculant from Baker Hughes is a polymeric thinner with exceptional tolerance to high temperature, divalent salts, pH fluctuations and salinity.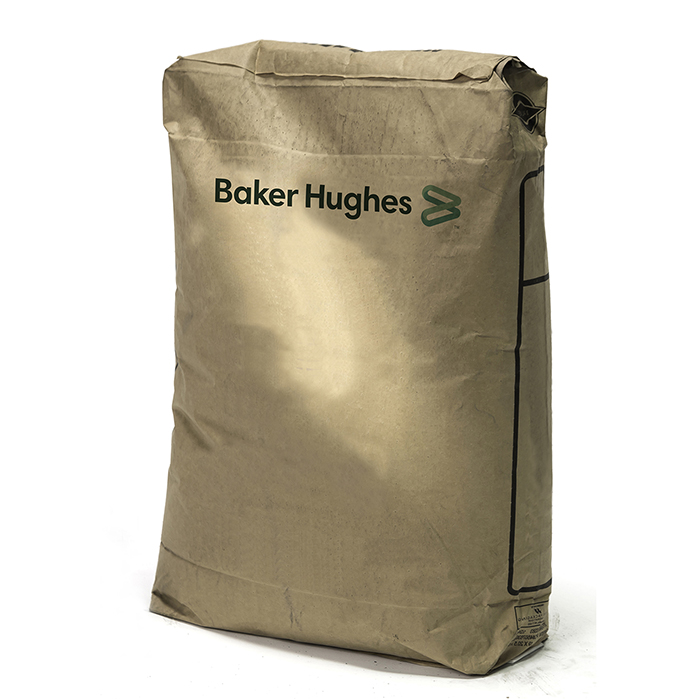 UNI-CAL™
The Baker Hughes UNI-CAL lignosulfonate deflocculant is a multipurpose, chrome-treated sodium deflocculant for use in water-based muds.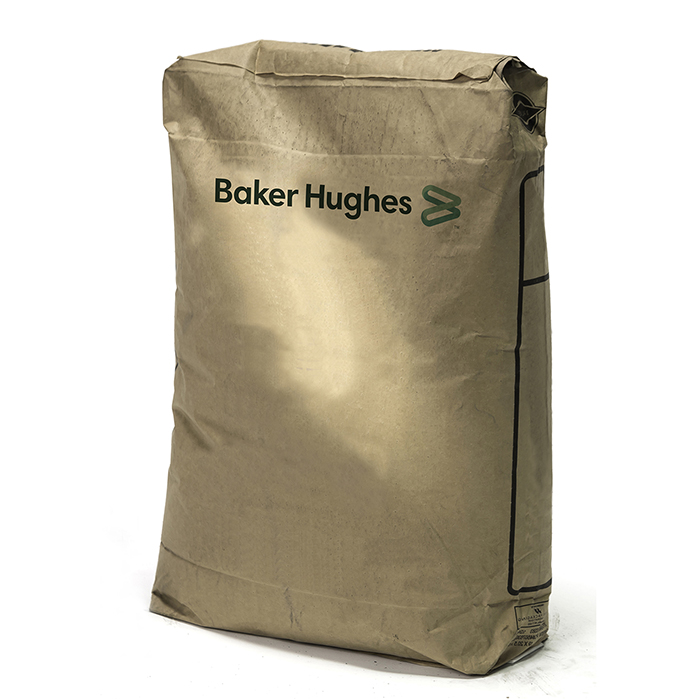 MIL-TEMP
The Baker Hughes MIL-TEMP deflocculant is a patented, low-molecular weight copolymer additive that effectively stabilizes the rheological and filtration properties of water-based drilling fluids at elevated temperatures. Controlling these fluid properties reduces nonproductive time caused by the
...
Show More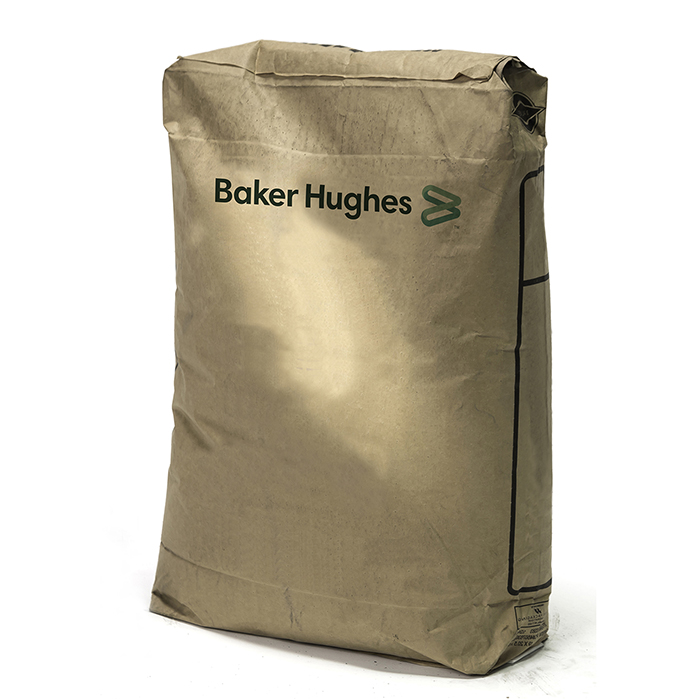 ALL-TEMP
The ALL-TEMP deflocculant from Baker Hughes is a derivative of a synthethic copolymer with low molecular weight.