Flow Control Accessories
Ensure maximum production with minimal risk with flow control accessories from Baker Hughes. Our depth of experience in operations, engineering, and manufacturing give you the tools and services to meet your most challenging flow control needs.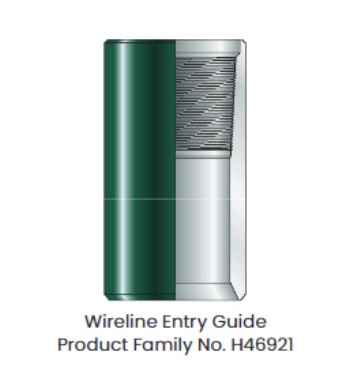 Wireline Entry Guide
The Baker Hughes wireline entry guide is designed to be run on the bottom of the tubing string. It will aid wireline tools reentry into the tubing.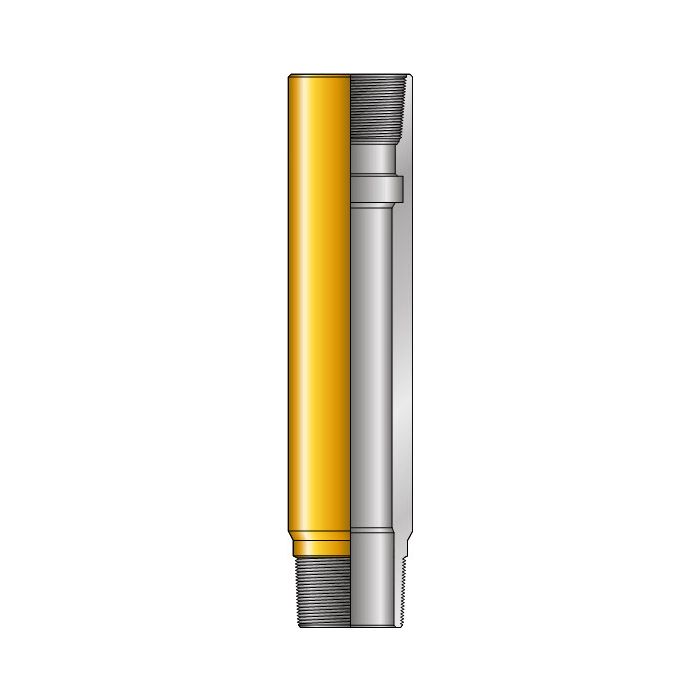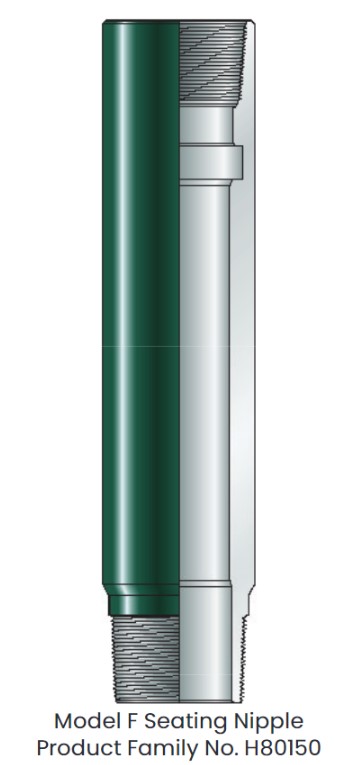 F and R Seating Nipples
The Model F™ seating nipple is a top no-go or selective seating nipple that provides for the location of various wireline flow control devices in the production string. The Model R™ seating nipple is a bottom no-go seating nipple that provides for the location of various wireline flow control devi... Show More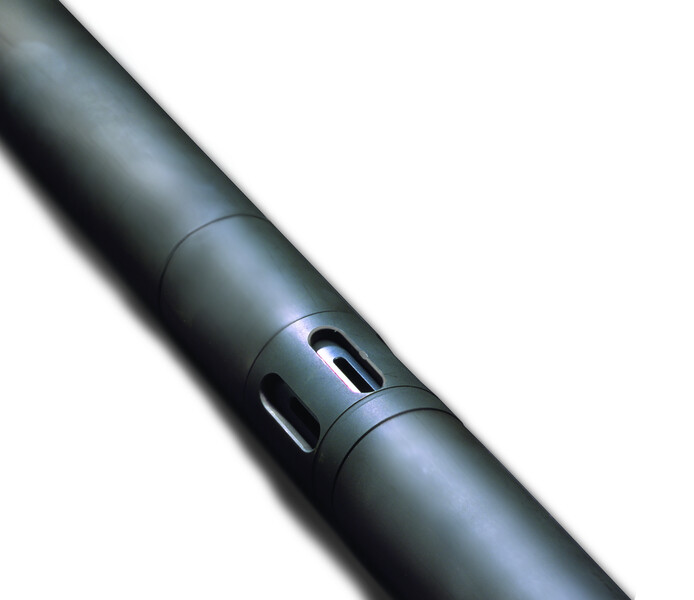 GX & NE Family of Sliding Sleeves
The GX series of Sliding Sleeves are communication devices with a ported inner sleeve that can be opened or closed using a shifting tool by standard slickline or coiled tubing methods. The NE Series of Non-Elastomeric Sliding Sleeve are communication devices with a ported inner sleeve that can be o... Show More