Bits and Mills
Cut casing-exit windows reliably – in any material and any formation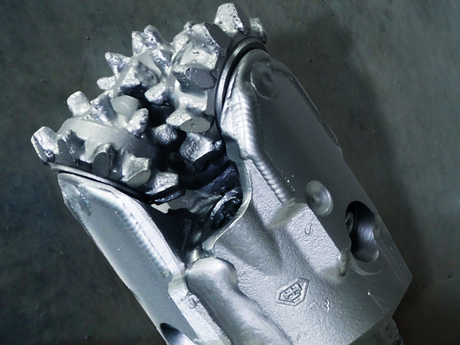 Vangard Drill Out Bits
Ensure a cleaner, more reliable drillout operation with the Vanguard™ plug drillout bit from Baker Hughes. Designed to do more than simply drill through composite bridge plugs (CBPs), the roller cone drill bit's unique cutting structure uses a higher tooth count and self-sharpening teeth to tackle t... Show More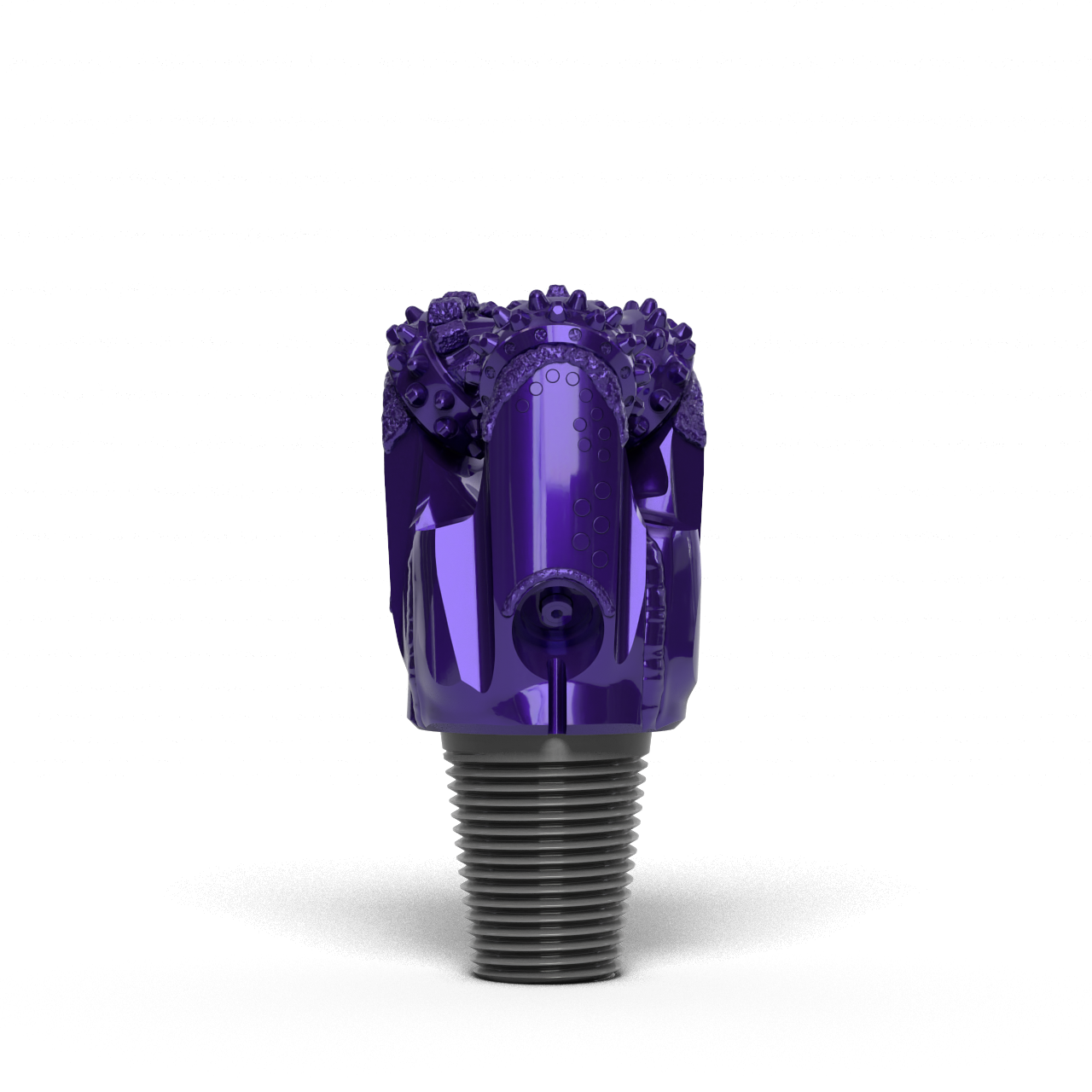 Varel SlipXstream Bit
SlipXtreme is the latest generation of industry-leading hybrid cutting technology designed for milling. The new standard to the downhole product milling market and a revolutionary answer to isolation drill out and operational efficiency.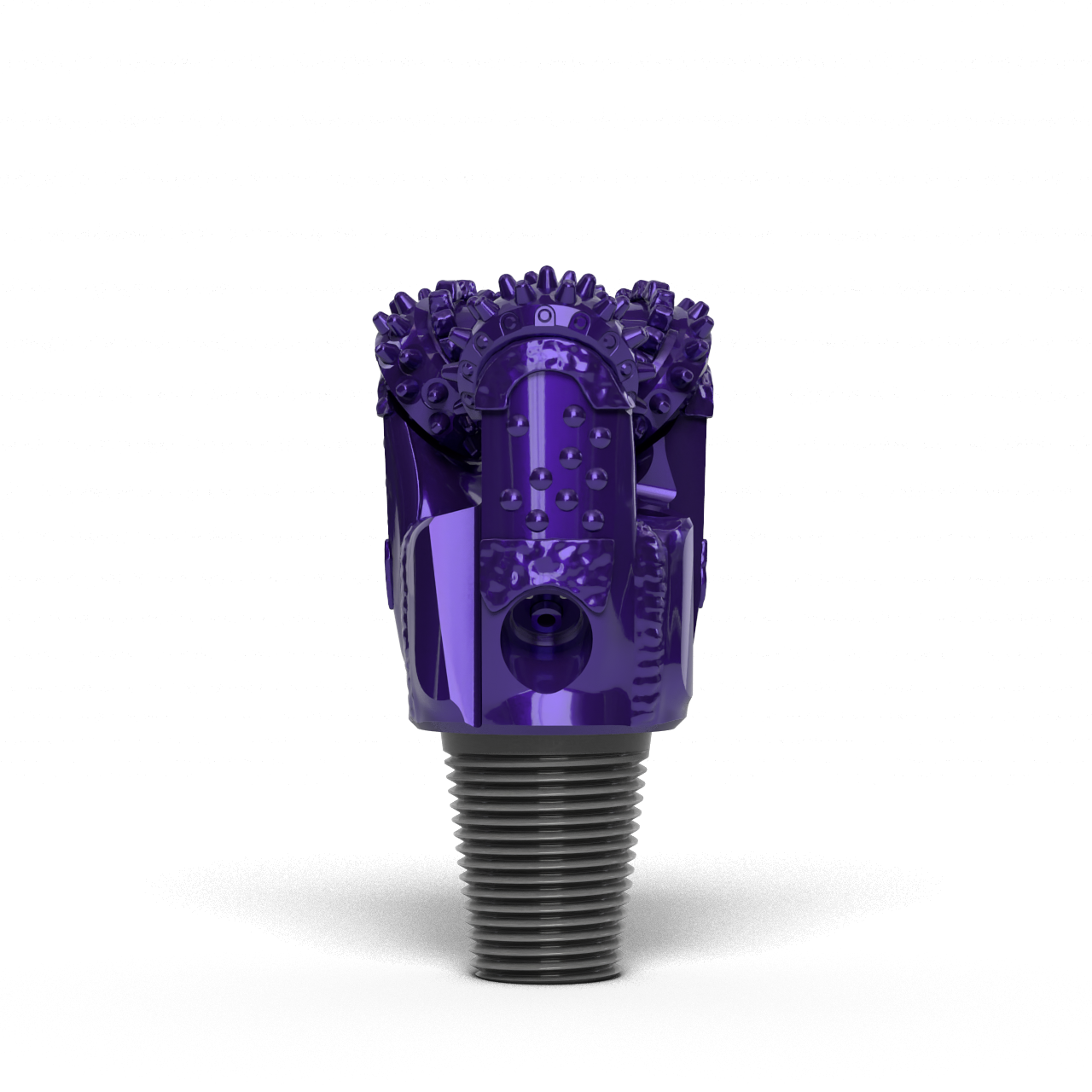 Varel Slipstream Bit
SLIPSTREAM bits are specifically designed to target non-homogeneous downhole components such as bridge and frac plugs and are capable of handling the cast iron or ceramic slips as well as the softer core of those plugs.