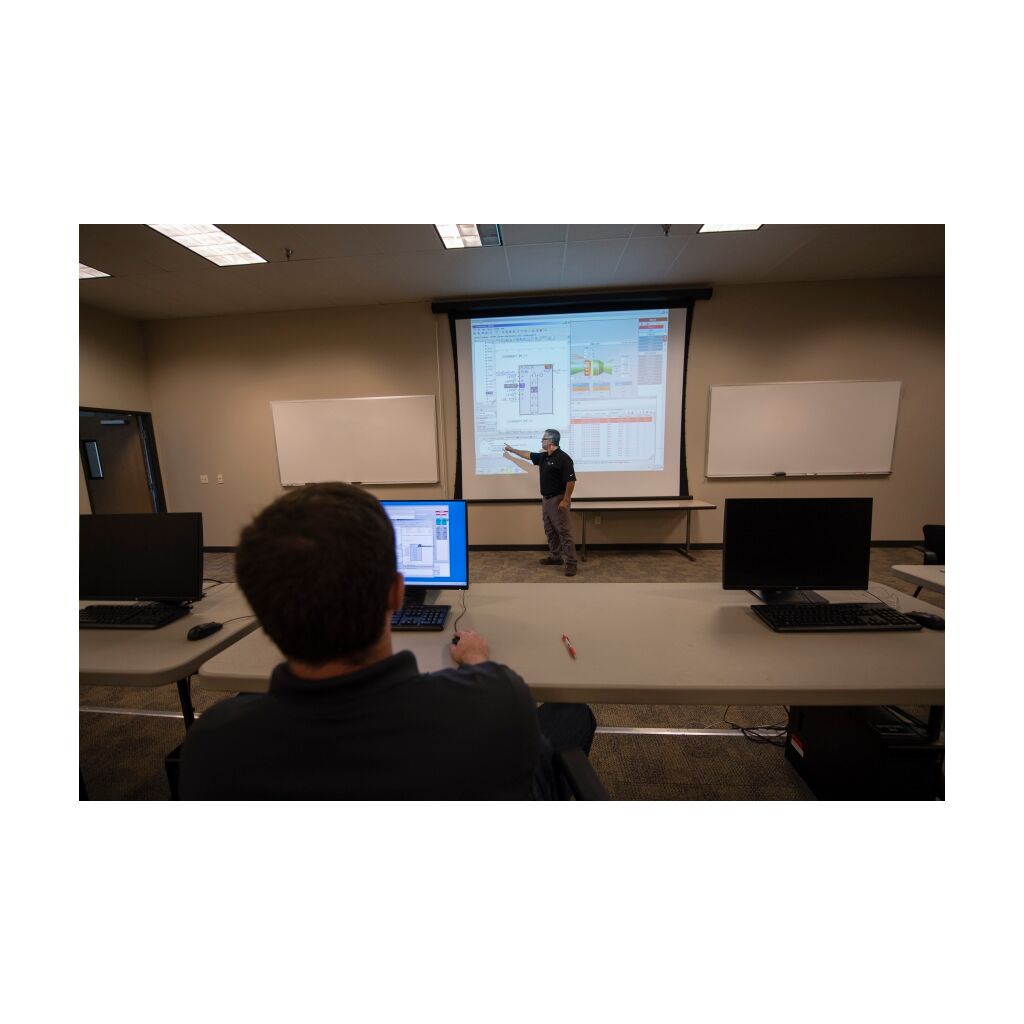 TD-GEOM-205
Geomechanics Wellbore Imaging
This course provides a comprehensive overview of imaging tools, the data that comes from them, and application of wellbore imaging in the geomechanical model. This course also provides comprehensive overview of GMI SFIBTM tool to calibrate geomechanical model.
Your price
Contact us for pricing

This course will be delivered virtually by a Baker Hughes instructor. Registered attendees will be given access to e-training material required to attend the sessions.
Popular resources