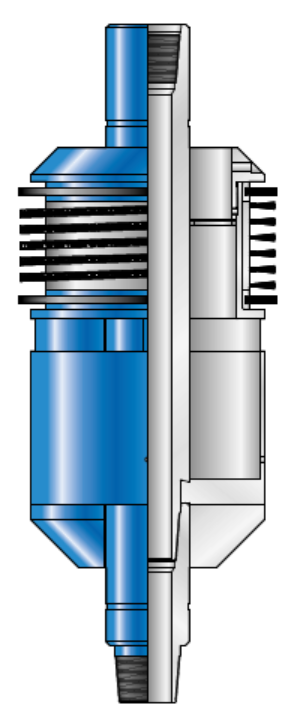 H13015
Boot Baskets
The Baker Hughes X-Treme Clean™ EP riser brush and boot basket is designed to clean the inside diameter (ID) area of drilling and production riser systems. It is used to brush and wipe mud residue, cement, or other debris from the riser ID and recover them to surface. The tool can be run for dedicated riser and blowout preventer (BOP) cleaning or as part of the Baker Hughes wellbore cleanup system.
Your price
Contact us for pricing
The riser brush and boot basket are built on a full-strength mandrel and are typically run with the Baker Hughes BOP jet sub, X-Treme Clean EP surface junk catcher, or the X-Treme Clean EP multi-task wellbore filter. The nonrotating design allows maximum riser ID cleaning while reducing wear to the riser ID.
Features and Benefits
• Has built-in boot basket to collect debris
• Provides better cleaning
• Maintains full drillpipe strength
• Improves reliability
• Uses nonrotating brushes
• Reduces riser ID wear
• Provides 360° coverage
• Improves performance
Applications
• Riser cleaning
• Displacement
• Conventional oil and gas
• Deep water
• Wellbore cleanup
• Debris recovery
Popular resources