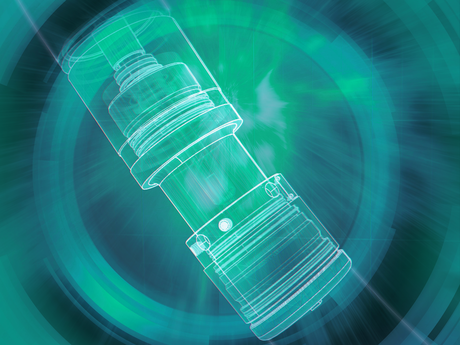 CENesis Curve tight-radius system
CENesis Curve tight-radius system
Decisions you make during wellbore construction, particularly for deviated or horizontal wells, often limit your ability to install electrical submersible pumping (ESP) systems at the deepest possible setting depth. Because industry guidelines recommend not installing an ESP system through a buildup rate greater than 6° per 100 ft. (30.48 m), systems are typically placed in the vertical section of the wellbore, which can adversely impact production.
Your price
Contact us for pricing
The CENesis™ Curve tight-radius system overcomes this challenge, enabling you to land the ESP system closer to the payzone to maximize production and reserve recovery. An entirely new design of the connection between ESP system components allows the system to reliably pass through buildup rates up to 25° per 100 ft. During installation, the mechanical stresses on the connections can make them the most vulnerable part of the system. The CENesis Curve threaded connection can withstand greater mechanical stresses than the standard bolted flange design, minimizing reliability issues.
Applications
•Unconventional horizontal wells