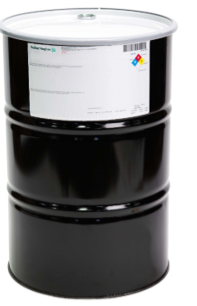 10062423
MIL-GARD L
MIL-GARD® L is a water-soluble zinc chelate designed to scavenge H2 S in most brine and freshwater drilling fluid systems.
Your price
Contact us for pricing
Features and Benefits
•MIL-GARD L will scavenge H2 S gas in all brine and freshwater polymer systems and will provide some degree of protection from oxygen corrosion.
•MIL-GARD L is a liquid and can be injected directly into the mud pump suction line with a chemical pump, thus avoiding costly and messy mixing of powders.
Applications
•MIL-GARD L should be added to the brine or drilling fluid system prior to contact with the suspected formation containing hydrogen sulfide gas.
Popular resources