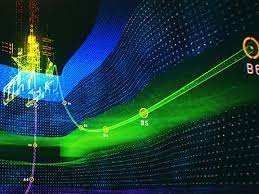 PGEOM-101
Practical Oilfield Geomechanics
This Practical Oilfield Geomechanics course develops the participants' ability to apply the geomechanical model to various oilfield problems. The presentations and discussions introduce the basic principles of in-situ stress, rock mechanics, and measurement and determination of stress in inclined boreholes, how to build and calibrate a geomechanical model, as well as industry applications such as wellbore stability and casing collapse/shear. The course participants will also learn how the geomechanics is applied to the development of fractured and shale reservoirs.
Starting from $699.00 per Person
This course will be delivered virtually by a Baker Hughes instructor. Registered attendees will be given access to e-training material required to attend the sessions.
Popular resources