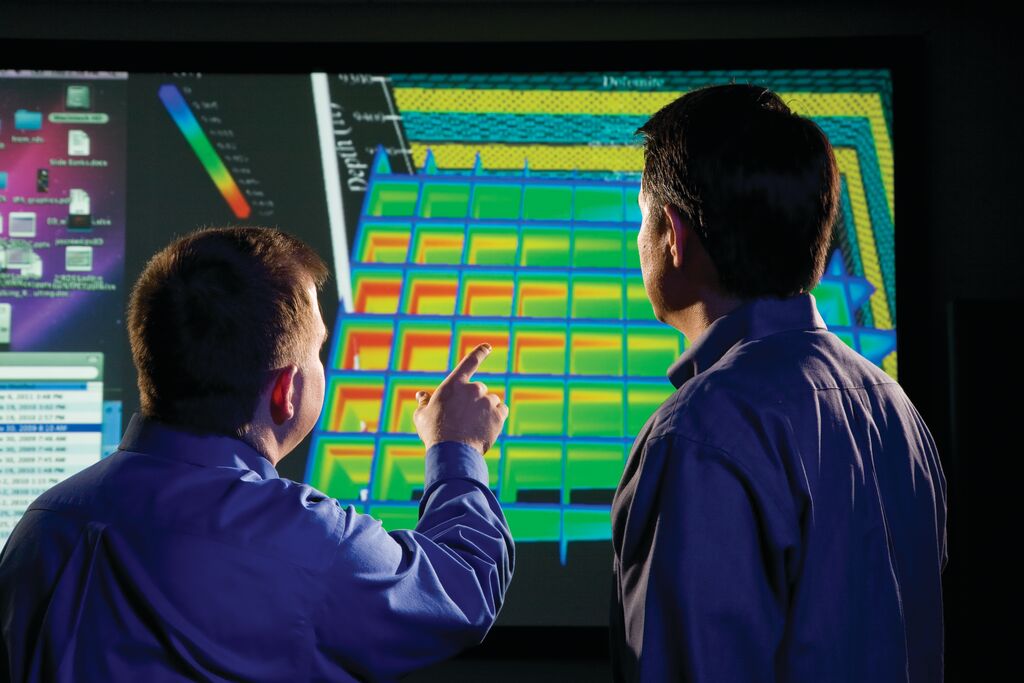 10534795
MFrac Suite
Starting from
$240.00
per month
Pricing applicable only for USA locations
MFrac Suite software enables you to create and execute efficientwell stimulation designs in both conventional and unconventional plays to maximize production and extend the life of your well. By managing your planning process more effectively and integrating real-time data, minifracs, hydraulic fracturing, well production and economics, you gain confidence in your treatment plan and arrive at more meaningful reserves estimates.
Your price
Starting from
$240.00
per month
Pricing applicable only for USA locations
Quantity
Features and Benefits
Quick and ease to use User interface, fully editable fluid and proppant database, acid fracuture modeling
Application
Conventional, Unconvetional, Offshore, Onshore.