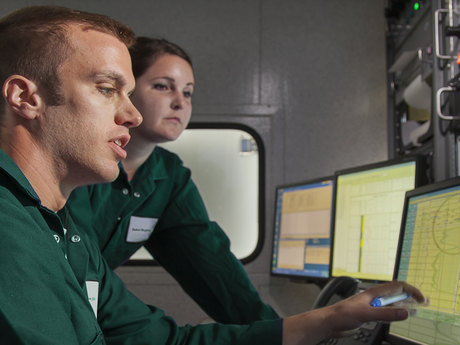 10509443
JobMaster™ Software
$6,500.00
per Yearly License
Pricing applicable only for USA locations
As a part of Baker Hughes CementMaster advanced cement placement software suite. JobMaster™ software enables data acquisition, job monitoring, and display/data transmission, allowing us to maintain precise control over the job. The system helps align treatment plans with actual job conditions, ensuring that pressures and other important equipment and safety parameters do not exceed operating limits. The JobMaster software program allows the user to have control over multiple functions including treatment volumes, densities, and stepping/ramping schedules, as well as multiple-stage fluid and proppant schedules.
Your price
$6,500.00
per Yearly License
Pricing applicable only for USA locations
Quantity
JobMaster™ software acquires operational data in real time and populates live data displays to improve service delivery. This live data feed enables you to maintain control during a job. It is used to feed data into the CIRCA RT and CYCLE pipe fatigue coiled tubing software packages.
Features and Benefits
• Acquire real-time data to monitor and optimize complex, multistage treatments
• Get live data displays to control treatment volumes, densities, and stepping/ramping schedules
• Improve global collaboration and remote monitoring with advanced communication and transmission capabilities
Application
• Coiled-tubing intervention and drilling
• Cementing, stimulation, and workover operations
Popular resources