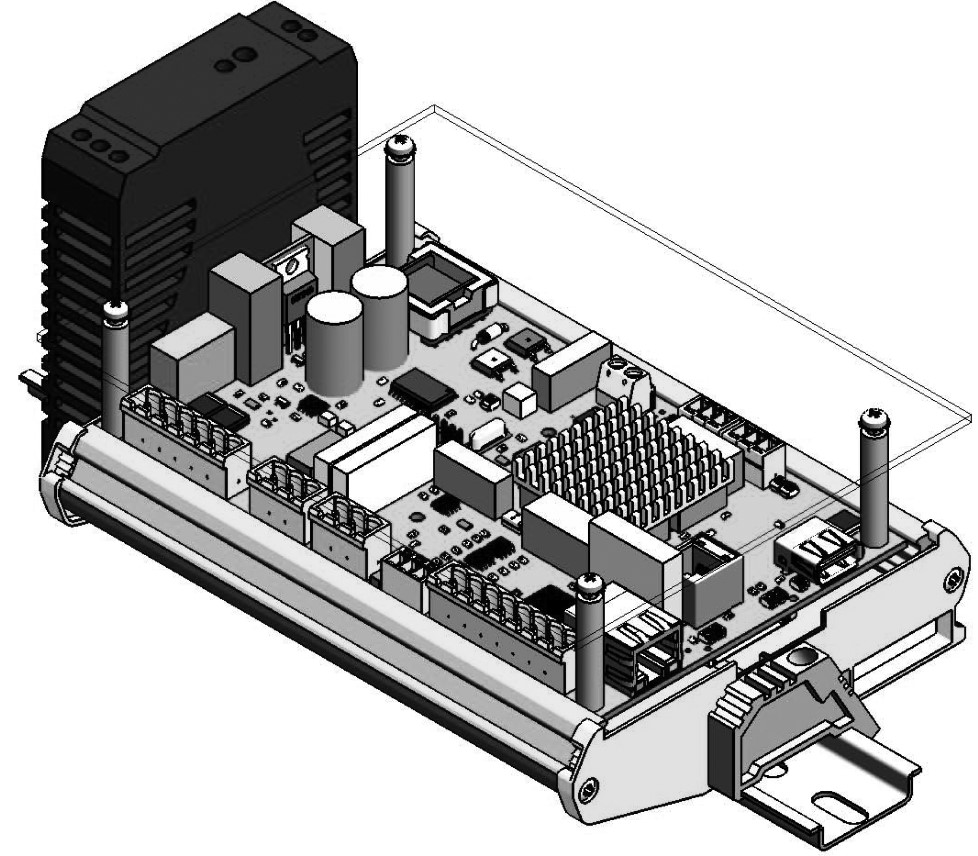 14460227000
Zenith Surface Interface Unit (ZIU) for E-Series Gauges
Pricing applicable only for USA locations
Communicate with the Zenith E-Series downhole gauge
Your price
Pricing applicable only for USA locations
Quantity
Lead time of 12 WEEKS
Shipping may impact lead time
The Zenith surface interface unit (ZIU) for E-Series gauges provides an interface for communication with the Zenith E-Series downhole gauge. The ZIU contains onboard data logging and multiple supervisory control and data acquisition (SCADA) connections including RS232, RS485 and Modbus TCP to allow maximum flexibility when connecting to modern variable speed drives.
For legacy variable speed drives, the ZIU contains a pair of high quality analogue current inputs and outputs. The ZIU also provides no volt contacts to allow automated shutdown of variable speed drives, protecting lift systems and ensuring well integrity.
The ZIU must be mounted within a cabinet.
Features and Benefits
•Optimizes space on surface facilities with compact design
•Reduces cost on ESP sensor implementation
•Simplifies access and configuration
•Enables relevant data recovery with built-in memory logger
•Obtains more data points on key runlilfe moments using smart logging configuration
•Requires no proprietary software required for data download configuration and set up
•Configurable to RS485 / RS232 and analogue output
Application
•Electrical submersible pump (ESP) operations with Zenith E-Series downhole gauge