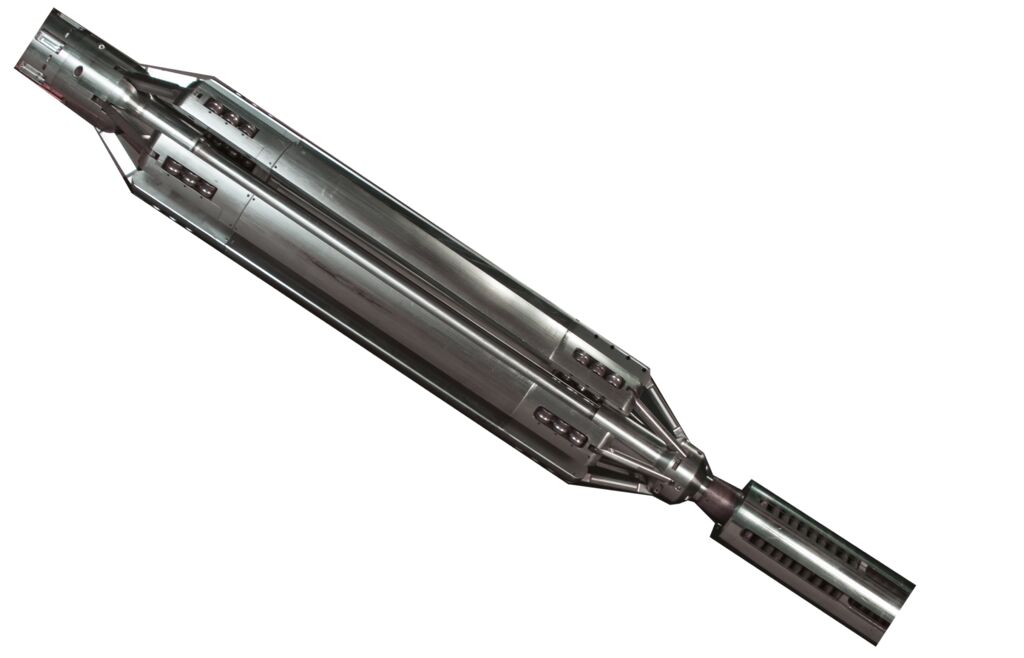 HVRT
High Resolution Vertilog (HRVRT)
Pricing applicable only for USA locations
The High-Resolution Vertilog™ (HRVRT™) service provides the industry's most precise pipe integrity and corrosion evaluation, accurately characterizing casing and tubing strength. The service eliminates unnecessary remediation work and reduces unplanned production outages.
Your price
Pricing applicable only for USA locations
Quantity
Our HRVRT™ high-resolution vertilog service delivers the highest-resolution electromagnetic casing inspection in the industry. The HRVRT service's 360-degree defect map accurately pinpoints the location, size, and shape of a casing defect, whether internal or external.
Features and Benefits
• Multiaxial sensors with next-generation multiaxis data technology-Offer improved defect descriptions with greater accuracy and reliability-Allow increased circumferential and axial resolution
• Dynamic range of applications in a variety of downhole conditions-Offers greater flexibility in logging below casing -Enables negotiation around casing patches and other hardware-Eliminates unnecessary remediation work and reduces unplanned production outages
• Deployable on wireline or TeleCoil™ intelligent coiled tubing-Provides flexibility for reaching optimal performance
Application
• Identify internal versus external corrosion problems
• Locate holes, corrosion, depth of penetration, and other defects
• Determine the effectiveness of cathodic protection and corrosion inhibitors
• Discriminate between actual corrosion and well completion equipment